Deborah Uhde | Meisterschülerarbeit | 2016 | 11:52 min | 3K | col | ster | En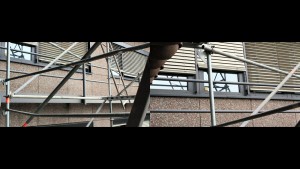 Ein tète-á-trois:
Was passiert, wenn sich die Maschinerien der naturwissenschaftlichen Präzisions-Messtechnik, der staatlichen Behörde und der Kunstproduktion begegnen?
What happens when the apparatus of three autonomous areas collide? Like the science of metrology,  the state administration and the production of art?